eSCREEN EXPRESS
Your on-demand drug screening and occupational health solutions
The eScreen Express® web-based portal offers a convenient, self-service solution for ordering drug tests, physical exams, and other "fit-to-work" professional screens. Employers can create an account and order needed services in minutes.
The eScreen Express website is the right solution if you:
Want to order a service today
Will typically be ordering tests for one or two people at a time
Want to use a credit card to pay for services as you order them
Want professional testing and electronic results
If you need higher volumes of testing, want consolidated billing, or need specialty panels or services, email salessupport@escreen.com.
Testing has never been easier
The eScreen Express® portal offers a convenient web-based solution for managing applicant or employee drug and occupational health screens. eScreenExpress.com centralizes ordering, payment, scheduling, and results reporting.
Step 1
Log into eScreenExpress.com and select the drug test or occupational health service you need.
Step 2
Enter applicant/employee information and select provider from our vast clinic network.
Step 3
Make a one-time, secure payment online.
Step 4
Applicant/ employee receives ePassport® document and completes screening at selected provider location.
Step 5
View screening results within the same web-based application.
Protect Your Business
Creating a Safe, More Desirable Work Environment
Prevent costly hiring mistakes
Demonstrate that you care about having a safe work environment
Protect your business from costly absenteeism, theft, incidents, and claims
The
eSCREEN

Express Website Makes Ordering Drug Screens and Occupational Health Services Easy

Our solution enables you to order a professional drug screen or occupational health service on a "pay-as-you-order" basis at one of the world's largest networks of clinics. The eScreen Express website is a fully online process for ordering services, communicating with candidates and employees, and getting results fast.
Fast and Accurate Drug Screening Technology
The eReader+® screening technology provides rapid test results to employers electronically in as little as 3 minutes after testing.
For Employment and Insurance Drug Screening Only.
THE eSCREEN ECOSYSTEM
eScreen solutions are designed to make the employer, candidate, and clinic professional experience easy and foolproof.
Comprehensive Solutions
Drug Testing Services
Online ordering and results reporting
Convenient professional speciman collection at one of our more than 5000 partner clinics
Screening and confirming testing *
Medical review officer (MRO) services *
* if necessary
Urine Drug Screening and Laboratory Confirmation
Urine testing is the workplace standard and is widely available all over the United States. Choose from rapid, instrument-read testing or laboratory based testing at a SAMHSA1 certified laboratory. The rapid test provides negative results in as little as 3 minutes after testing; fast and convenient laboratory confirmations are available for preliminary positive results. Urine testing is reliable at detecting historical drug use (1-20 days)2 and has the widest range of available test panels and drug configurations.
Reliable at detecting historical druge use (1-20 days)2, urine drug testing has the widest range of available test panels and drug configurations.
Oral Fluid Drug Testing
Oral fluid laboratory testing is gaining popularity with many organizations that require convenient, gender-neutral specimen collections, combined with the accuracy of scientifically accepted and approved test methods. Oral fluid testing provides a better recent-use indicator than urine and protects against specimen adulteration and tampering—allowing you to make informed decisions about employee substance abuse.
Oral fluid is not yet approved for federally regulated testing.
Hair Drug Testing
Using a simple, non-invasive collection procedure, hair testing can provide an overview as well as trends of drug use or abstinence. One of the main benefits of hair testing is that drug use can be detected going back over several months to years, if the length of the sample is sufficient.
Hair drug testing is not as widely available as the other methods.
Occupational Health Services
DOT Physical Exams
Interstate commercial motor vehicle (CMV) drivers are required by the DOT and Federal Motor Carrier Safety Administrations (FMCSA) to receive regular physical examinations. These physical examinations are performed in accordance with DOT regulations. A DOT physical examination is required to ensure that a person is medically qualified to safely operate a CMV. In the interest of public safety, CMV drivers are held to higher physical, mental, and emotional standards than passenger car drivers.
Non-DOT Physical Exams
The non-DOT physical examination includes:
Health history with review by provider.
Vision — including distance visual acuity, color vision screening, mono vision, and peripheral vision.
Hearing — measuring ability to hear a forced whisper with or without a hearing aid. When an individual fails a whisper test, an audiogram may be performed by a clinic.
Vital signs — including blood pressure, pulse, height, and weight.
Laboratory testing — a urine dipstick is performed for specific gravity, blood, glucose, and protein levels. Evidence of uncontrolled diabetes or renal impairment should be investigated prior to certification.
Physical examinations — provider preforms a physical examination covering each section (example, general; skin; eyes; ears; mouth/throat; cardiovascular; lungs/chest; abdomen; genito-urinary system, including hernias; back/spine; extremities/joints; neurological system, including reflexes, gait, vascular system), and provide pass/fail determination.
Tuberculosis/PPD Test "1 Step Only"
Tuberculosis skin test/purified protein derivative (PPD)—skin test used to determine if someone has developed an immune response to the bacterium that causes tuberculosis (TB). The person must return to the clinic 48-72 hours after it is administered for reading.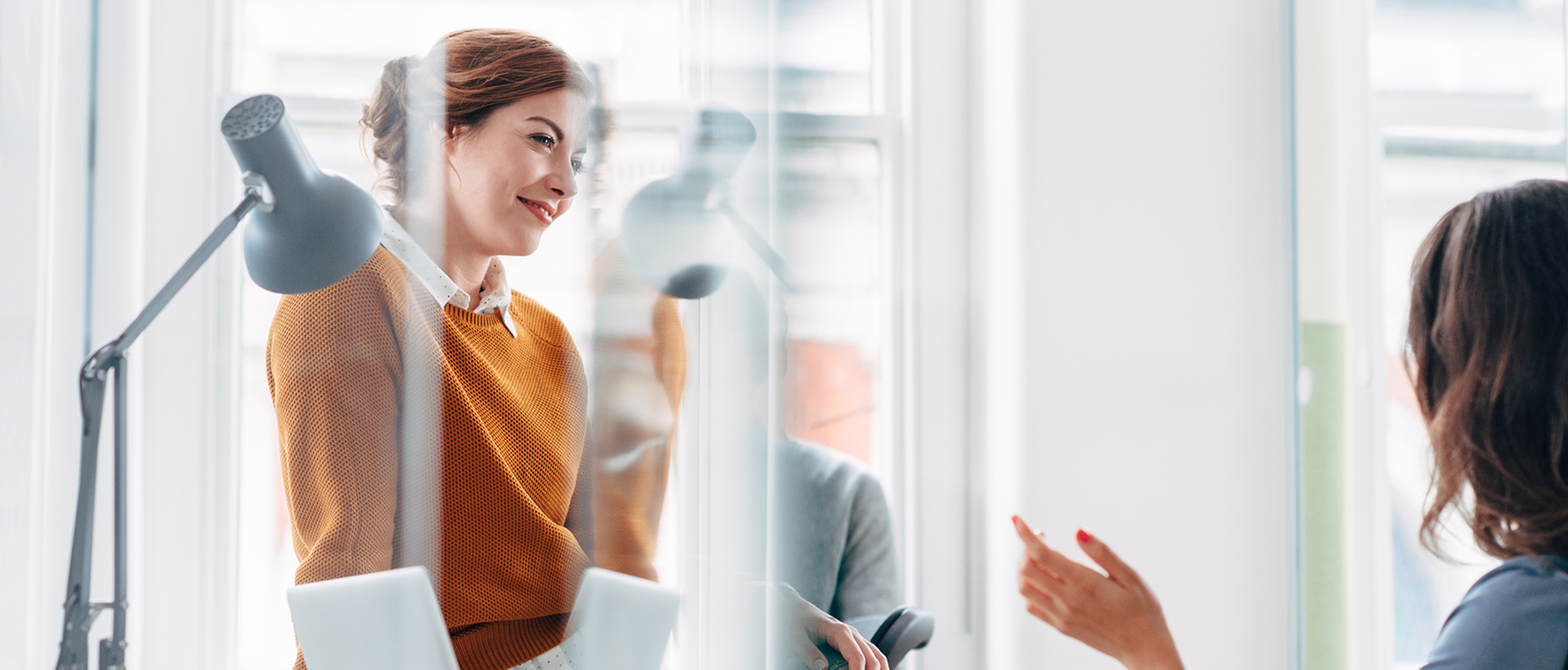 The Smart Decision
The eScreen Express application will help lighten your workload. Designed with ease of use in mind, this solution helps automate your drug screening and occupational health processes—linking supervisors, managers, collection sites, and employees.

Connecting safety, health, and wellbeing.
References
Substance Abuse and Mental Health Services Administration
Drug detection window estimates depend on the substance, amount, and frequency of use.
Substance Abuse and Mental Health Statistics Sourcebook. Substance Abuse and Mental Health Services Administration, U.S. Department of Health and Human Services; Rockville, MD. 1995:3.
U.S. Department of Health and Human Services. Substance Abuse and Mental Health Services Administration. Center for Behavioral Health Statistics and Quality. Results from the 2012 National Survey on Drug Use and Health: Summary of National Findings.
Federal Motor Carrier Safety Administration (FMCSA), Why is the DOT physical examination important, April 2015 (last accessed August 2017).
TEMPLATE HEADING
Template description